About
About US
Levine & Associates, LLC offers the support, experience and expertise small businesses need to succeed in rapid moving and everchanging business world. We offer a tax preparation, QuickBooks consulting, monthly accounting services and business consulting.
01.

Strategic

We work with our clients identify to achieve their long-term accounting and tax planning goals.
02.

Professional

Because of our experience in small business accounting and tax planning, Levine & Associates, LLC is able approach our work with each client with the professional knowledge and background to implement strategies.
03.

Loyal

We take pride in the long-term relationships that evolved over time with our clients. We foster a loyal environment to support our clients and staff.
Proven Success
The Numbers Don't Lie
86% of small business owners view accountants as their most trusted business advisor.
30% of small business owners believe they overpay on their taxes.
Consultants
Our Team Of Professionals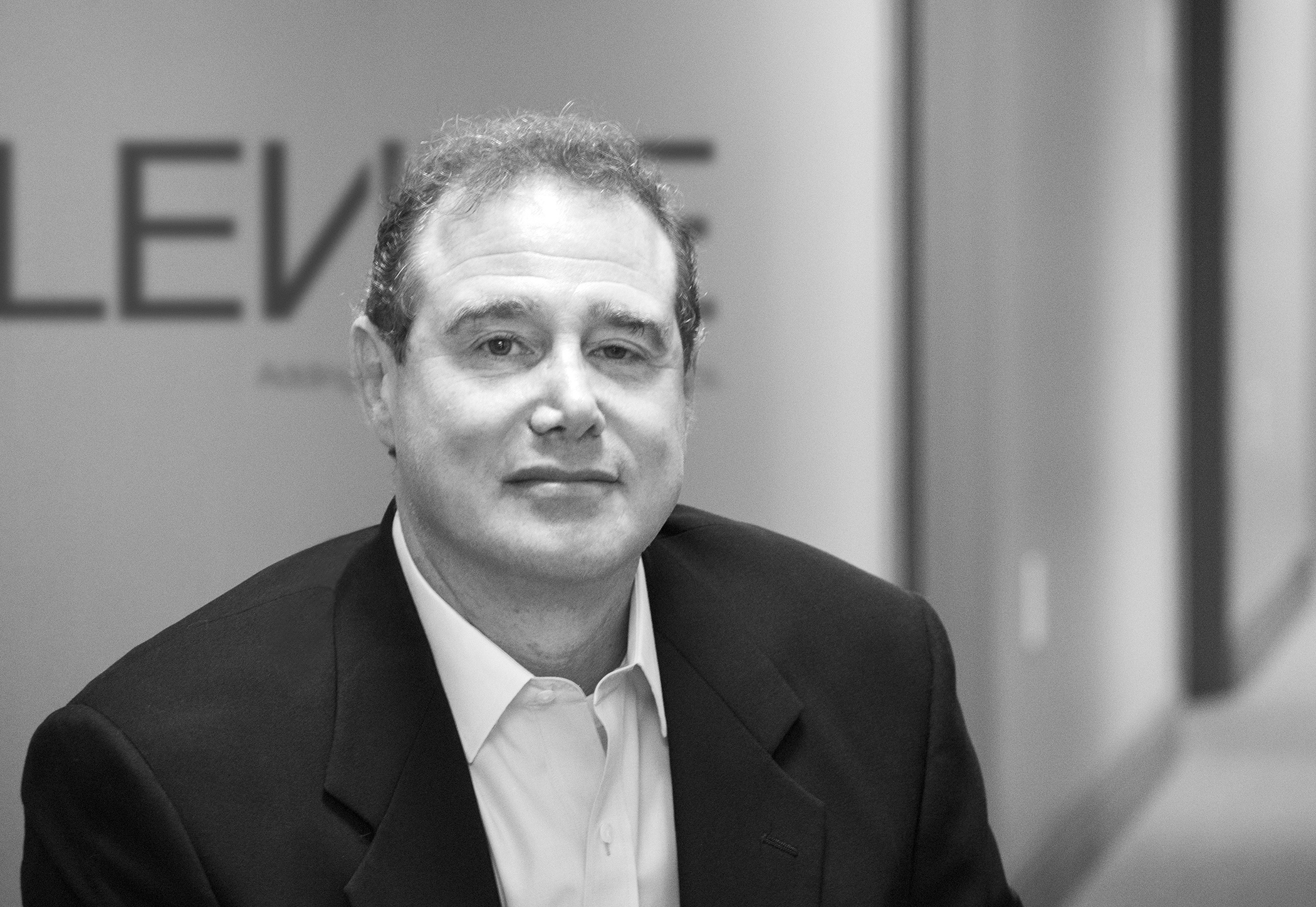 Adam Levine, CPA
Founder/Managing Partner
Adam Levine founded our firm in 2005. An experienced CPA, Adam has worked in the accounting industry for 30 years advising clients in small business accounting and business and individual tax issues. He has advanced expertise in working with wide array businesses.
Adam graduated in 1990 from University of Alabama with a bachelor's degree in accounting management. He is a member of the Alabama State Society of Certified Public Accounts and passed the IRS Enrolled Agent Exam in 2003. Adam is an active member of several business organizations.
Sam Chen, CPA
Tax Manager
As a dedicated and detail-oriented accounting professional, Sam Chen has been meeting the accounting needs of corporations and individuals in the greater Birmingham area for the past four years. He currently works as a Tax Manager for Levine & Associates, LLC handling financial services for corporations and individuals in the area. Sam is a graduate of UAB with a B.S. in Accounting & Info Systems.
Sam got his start in the accounting industry working with Carr, Riggs & Ingram, LLC. During his internship he learned to communicate with clients, leading to long-term trusting relationships. Additionally, he worked as part of a team to fulfill all necessary tasks, including legal necessities and report preparation. There, his responsibilities included the preparation of both individual taxes and corporate taxes, internal and external auditing, as well as limited attestion services.
4220 Cahaba Heights Ct.
Suite 208
Birmingham, Alabama 35243
Office: (205) 874-6327
Cell: (205) 382-2501
adam@levinetaxes.com
info@levinetaxes.com